Happy Friday Ladies!
We've got that Friday feeling have you?
This week we came across this video by D.I.Y delight, Katy Bond. With her chatty and informal style, she explains how to create a vintage bow, which is a great look for the weekend, think of all the styles you can glam up!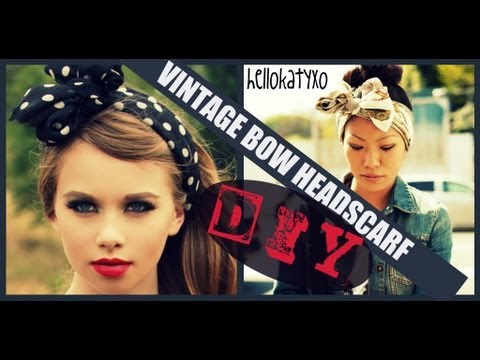 What type of outfit would you wear this type of bow with?
Do let us know below or drop us a sweet tweet.
Have a fabulous weekend!
Darling
xx